deepsafe
A UNIQUE APPROACH TO SAFETY
OUR DEPLOYMENT MODELS ARE BASED ON ADVANCED THINKING IN SAFETY, GOING BEYOND BEHAVIORAL-BASED SAFETY, FOCUSING ON VALUES, RISK COMPETENCE AND RECOGNIZING THAT CULTURE AND CONTEXT IS FUNDAMENTAL TO SAFETY EXCELLENCE.
Safemap Programs operate primarily at the advanced level of safety, where we install innovative and progressive organizational processes towards a condition of 'deep lead' and 'deep safe'.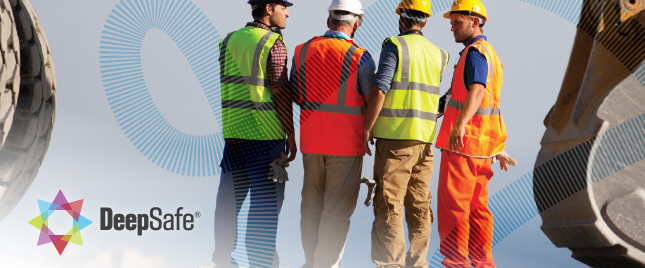 DEFINITION OF DEEP SAFE
The organization has developed a dynamic risk sensing capability through a variety of lean and focused risk systems. It maintains a positive view of risk: a potential circumstance in the organization that can have a positive or a negative outcome. It responds to identified risks rapidly, either through taking them or mitigating them and it rewards its employees who innovate, optimize and explore new ways.
DEFINITION OF DEEP LEAD
Leaders are clear about their visions, leading from the front and taking followers on a new path of exploration and innovation in the business. They lead with an understanding that humans are the strongest link in the safety chain, and that they should be unshackled, freed from bureaucracies and reactive protections. They are going into danger, into the unknown, with competence and confidence.
DEEPSAFE MODEL