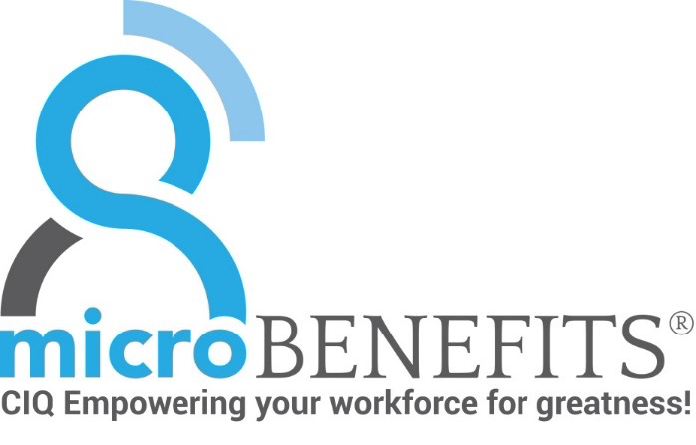 CompanyIQ is an innovative mobile technology that supports administrators with a common platform to build a safety culture within their supply chain.
Microbenefits (MB) is a SaaS based technology company providing a mobile HR solution to Fortune 500 brands, and other multi-national manufacturing companies. We create real value for our customers by driving operational efficiency, and employee engagement programs.
Our mobile platform links worker and factory managements through communication tools, an inspection tool, HR management, and a multi-language digital learning management system for employee interaction. In other words, we provide companies a holistic solution that provides a common place for workers to get safety training, critical information, and feedback.
MB has social impact roots, with a specific mission to improve the livelihood of frontline workers through a business model that creates real value for its customers and users. We strive to provide an improved worker experience to all workers in the supply chain.