October 20-26, 2018
Houston, TX
Corrie Pitzer, CEO Safemap International speaking at the recent NSC Congress & Expo was one of the 'must-see' presentations at this popular event.
"Our employees don't understand risk because we protect them," Pitzer said. "They have to get back to understanding risk."
---
Excerpt
Understanding risks and relying on human intelligence instead of only technological advances likely will play significant roles in the future of safety, Safemap International CEO Corrie Pitzer said during Tuesday's Leadership Keynote at the 2018 National Safety Council Congress & Expo.
However, he added: "In safety, we don't know what we don't know."
Pitzer guided the audience on a journey through different evolutions of safety and what he called "Safety 3," coming sometime in the next 15 to 20 years. In every evolution, safety professionals can hit a wall, he said.
In the case of "Safety 2," it is the increase in occupational fatalities over the past three years.
One of the root causes, Pitzer said, is that we are "paralyzed by protection." As an example, he described how children play on safer playgrounds but still dart out in front of trucks without looking because they do not understand the risks of life.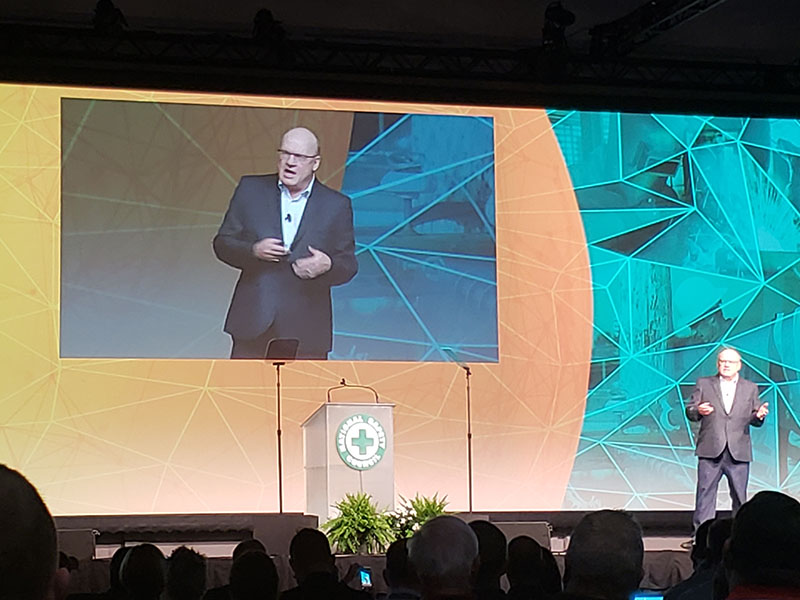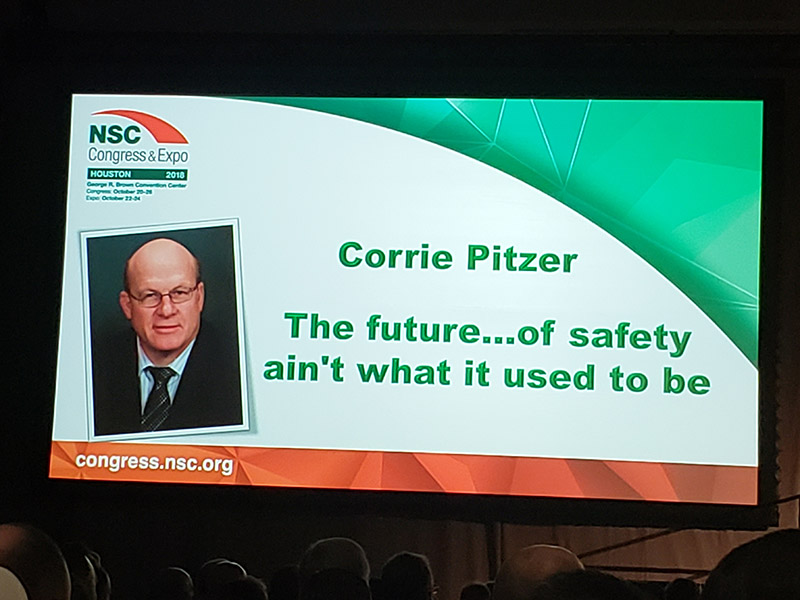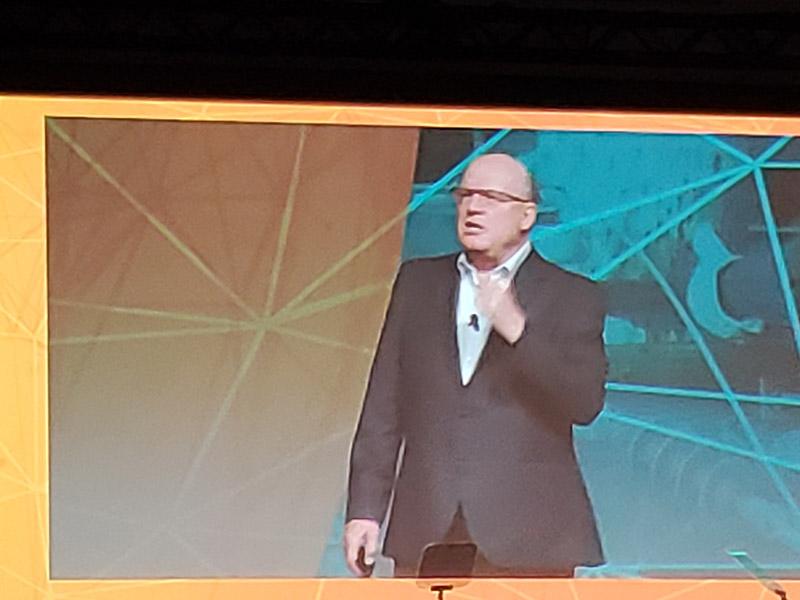 Excerpt kindly taken from Safety & Health Magazine. See full article here.
---
Contact Safemap to find out more

Click here for NSC 2018 Congress & Expo website